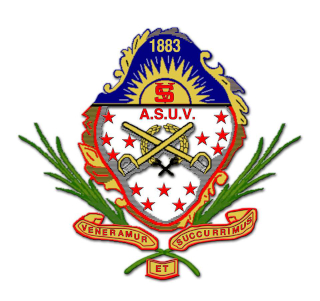 One of the five Allied Orders, the Auxiliary to the Sons of Union Veterans of the Civil War (ASUVCW) is comprised of descendants of those who fought for the Union, female relatives of brothers of the SUVCW, and other women interested in the purposes of the order.
The Auxiliary works with the Camp and meets at the same time quarterly. For more information and membership forms, visit the ASUVCW National Website.
Follow the Picacho Peak Auxiliary #1 on Facebook.